House Of Top Models Summer Camp 2021 Miami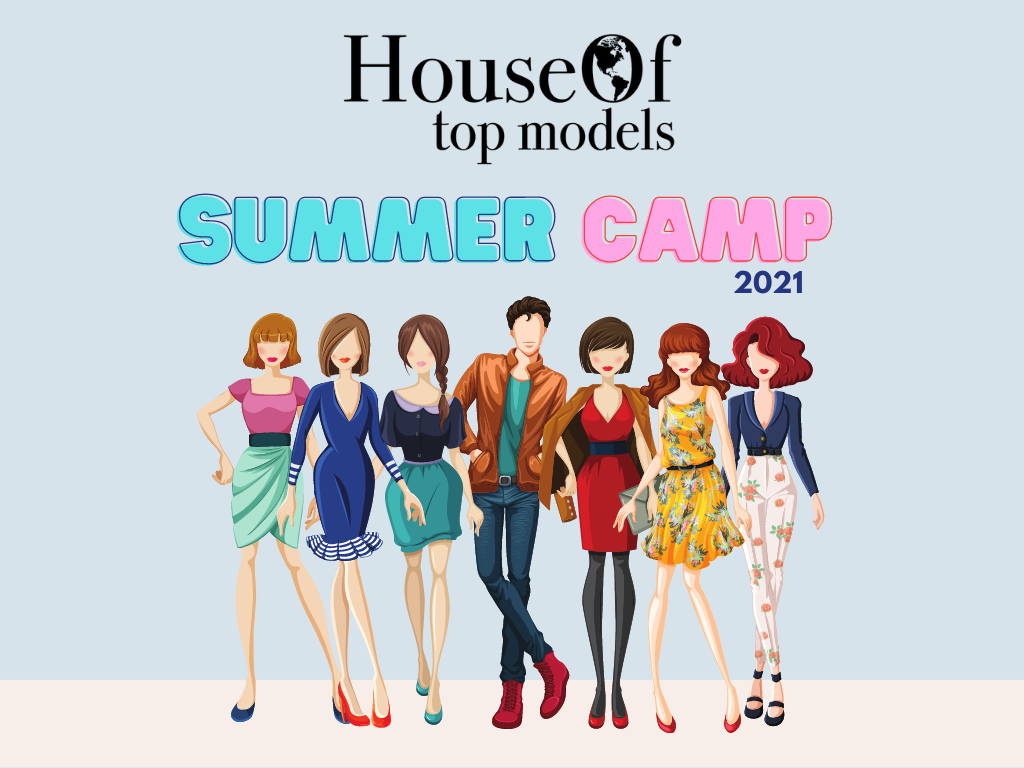 ARE YOU READY FOR THIS SUMMER?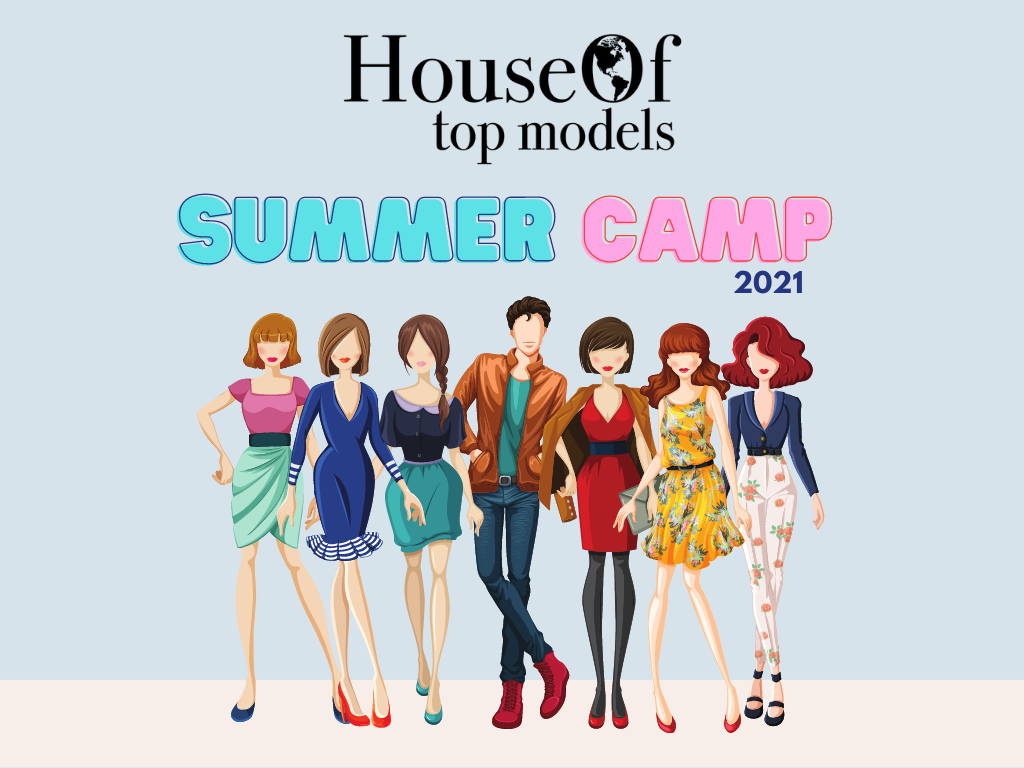 Let's learn and have fun this summer with all the activities we have for you: Catwalk, etiquette & protocol, photo pose, makeup, dance, acting, yoga, presentation, diction & speech, creativity craft, art & painting, image & style and much more!
Here is all the information you need to know:
Discount for siblings, cousins and friends!
You can join week by week or pick a package to save money! If you plan a trip or you cannot attend several weeks in a row, you can mix & match our 10 Summer Camp Weeks!
Check them out:
And we also have here a small diagram of our schedule. Once you are registered you can get a more detailed schedule of our daily activities and meals!
If you have any other question do not hesitate to contact us, text us or call us at +1(305)497.0129
Remember we are located next to Doral Area – 4905 NW 72nd Ave. Suite 6 Miami, FL 33166