We are a company with more than 10 years of experience in the modeling industry. We started as an online agency in Venezuela and today we are based in Miami, Florida – United States. As an agency we have a wide portfolio of professional models, grouped in different categories: kids, teens, women, men, fitness and plus size models. Check out our talents section for more details.
In model training, we are currently developing a continuous training program, in which our students not only learn to walk and act as models, but also to develop in an integral way, and be role models in any field of their life, since we work with different ages, and from an early age to maturity we can achieve that each individual is a contribution to society as a human being. We inspire the people to dream and work for it in terms of modeling. Because on House Of Top Models, we believe that nothing is impossible if you work hard for it.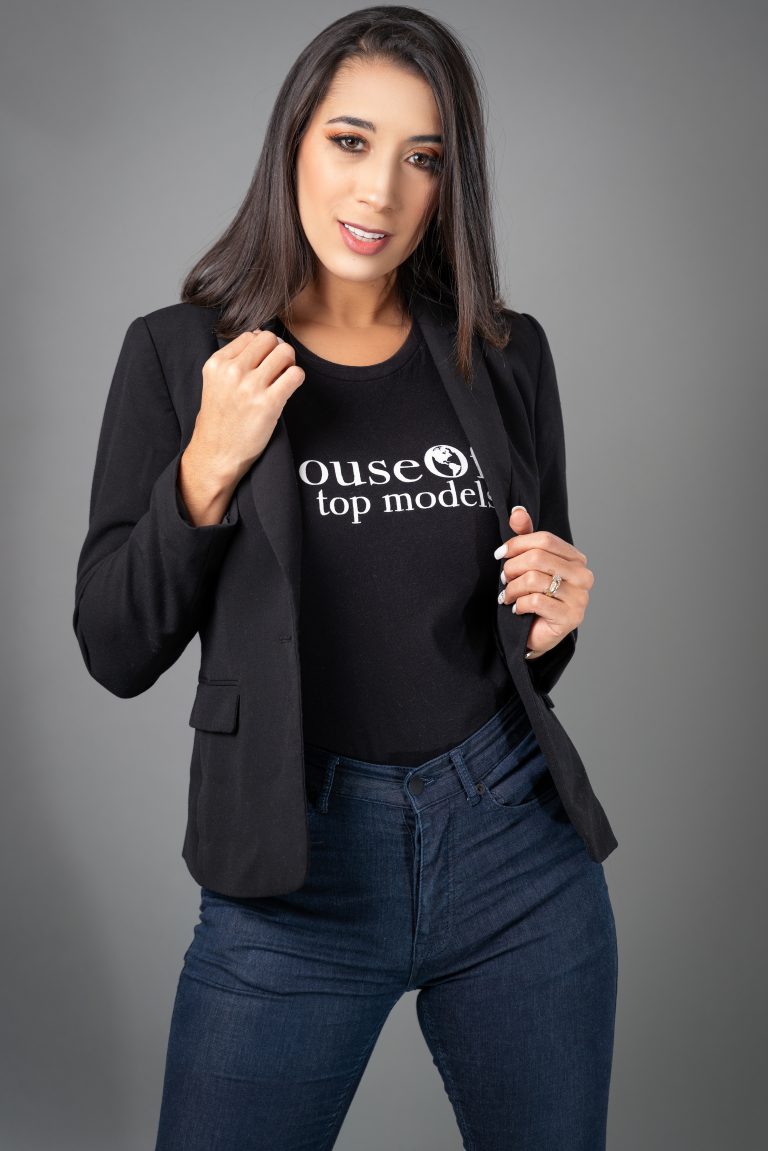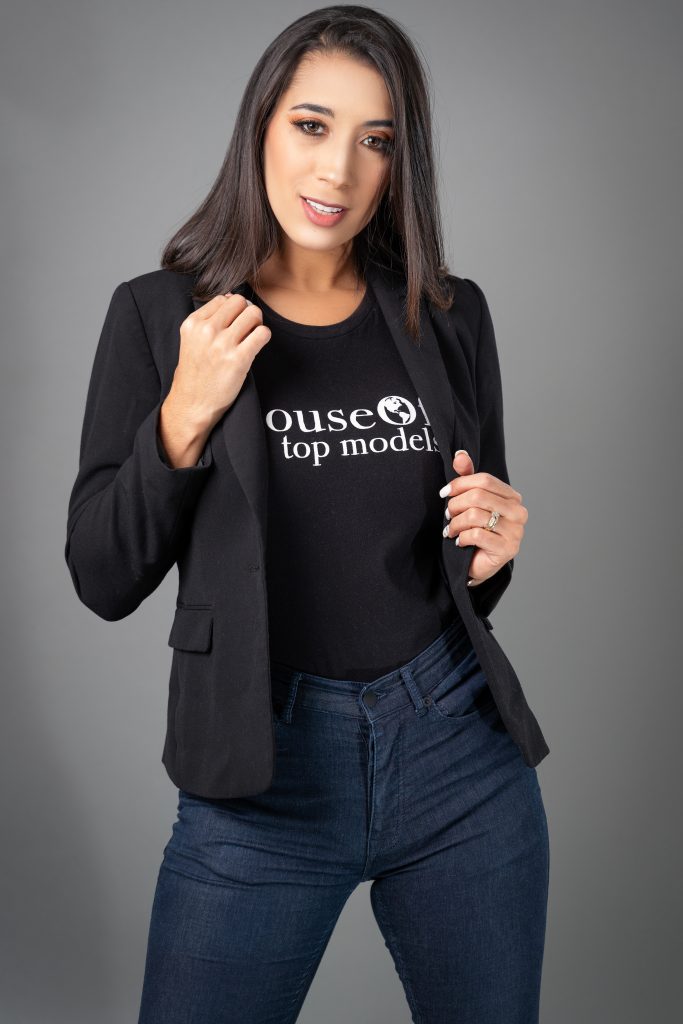 In our program we include classes of:
MINI MODELS: 5 years old to 10 years old
TEENS: 11 years old to 15 years old
ADULTS: 16 years old and up. No age limits, the limit is in your mind!
Leonela Gonzalez
Founder / CEO Miami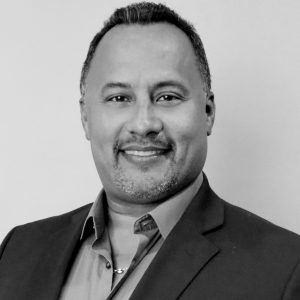 Segundo Gil
General Manager Miami
Antonio Iannello
Graphic Design & Photographer / Spain Partner
Gisselle Reyes
International Model Coach
Maritza Guevara
International Fashion Designer
María Gabriela Ojeda
Makeup Teacher
Wilfred Marrero
Professional Stylist / Style Clinic Series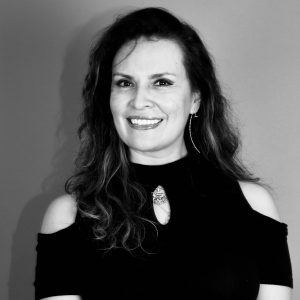 Toya
Holistic Lifestyle Coach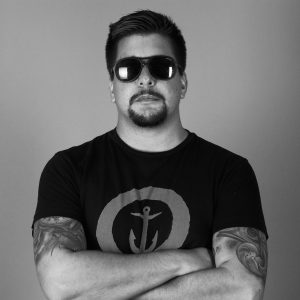 David Valera
Videographer / Content Creator
You Want to prove your are talented